Revive Kids VBS - Rolling River Rampage
July 27th - July 29th, 2018
Rolling River Rampage invites children ages 2-10 on a white water rafting adventure to experience the ride of a lifetime with God! Along the river children discover that life with God is an adventure full of wonder and surprise, and that they can trust God to e with them through anything. Relevant music, exciting science, creative crafts, fun recreation, and memorable Bible stories will help kids know that God is always with them as they ride the rapids of amazing grace!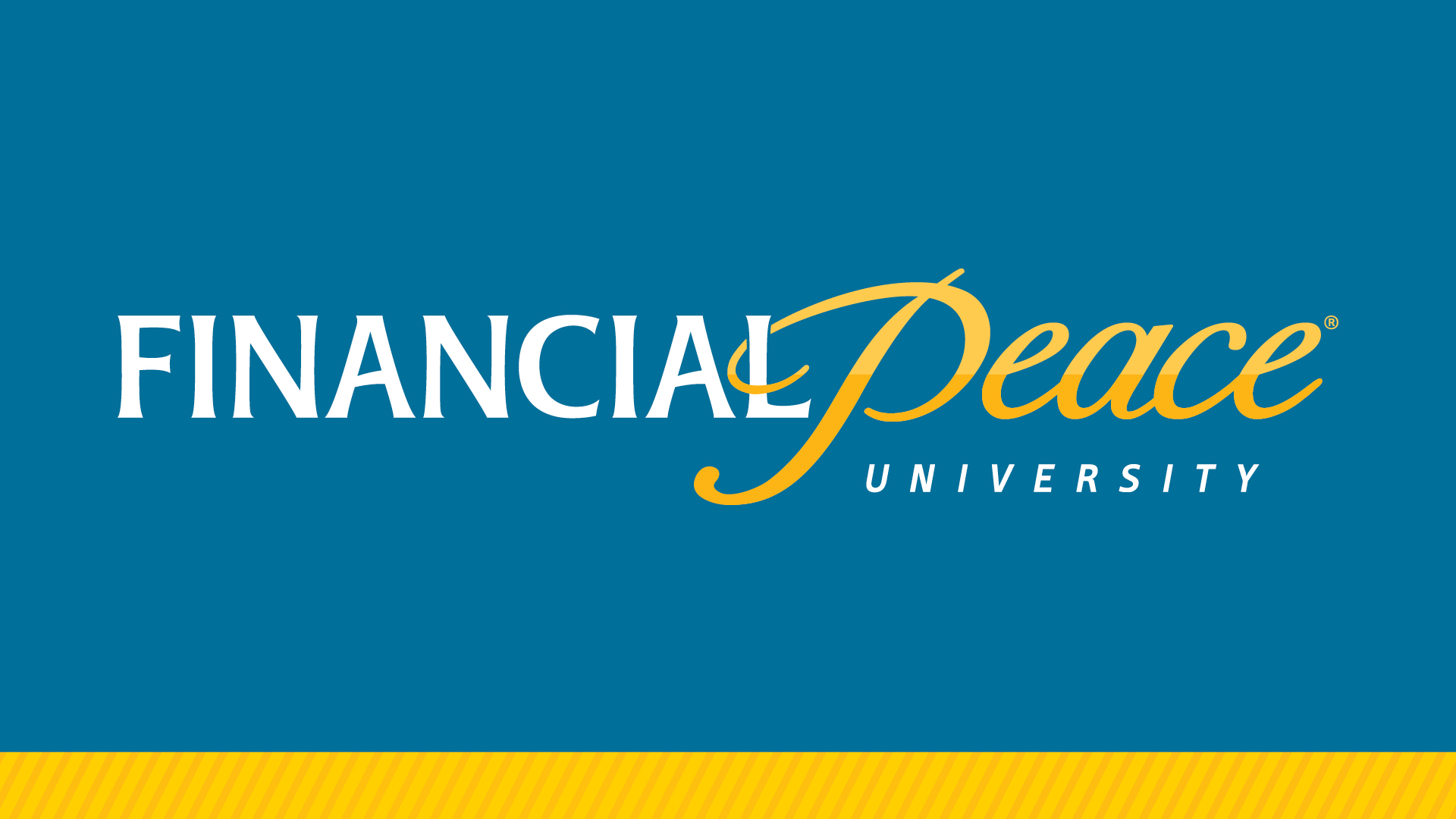 Financial Peace University
September 13th - November 8th, 2018
$110
What if you were following a plan for your money that you KNEW worked? With Dave Ramsey's Financial Peace University, you CAN take control of your money, get out of debt, and create a plan for your future. We're excited to offer FPU at Revive Church just for you starting Thursday, September 13.
The cost of the curriculum is $110 per family or individual through Revive Church, and will be available for pickup on Sunday, September 9, or the first night of FPU.
Registration closes August 31 at 11:30pm.
Girls Getaway 2018
November 30th - December 1st, 2018
$115
Refresh, Relax, Revive! Join us at the Girls Getaway 2018 in Waco, TX! Friday November 30th-Saturday December 1st.
$115 includes 1 night stay in Waco and a "welcome dinner" Friday night! We'll spend Saturday exploring the city of Waco and enjoy fun activities like the Waco Zoo, Magnolia Market & Silos, and Practically Pikasso!
We've set up an easy payment schedule for you. Spots are limited so don't wait, register today!